Clients
I have been fortunate enough to work with a wide range of clients and brands over the last 30 years in a number of different sectors and industries.
Agencies
Brand Fuel
Brooklyn Brothers
DMX
Fresh Lemon
Gilmar Wendt & Co
GreyShopper
Highjam
Howell Penny
Hyperactive
Iris Worldwide
Media Alive
McCann Erickson
Space
Stagestruck
TBK Agency
OneAgency
Publicis UK
WARL Group
WCRS
Wolf Experience
Wonder
Zak Agency
apparel
Adidas
Boxfresh
Dappad
Ellesse
F&F Clothing
Fila
Pentland
KangaROOS
Kickers
Lacoste
Red or Dead
FOOD & BEVERAGES
Ayala Champagne
Coca-Cola
Champagne Bollinger
Croft Port
La Fée Absinthe
Mango Tree
Mentzendorff
Nyetimber
Taylors Port
financial
FxPro
ICAP
ICM Capital
RateSetter
Royal Bank of Canada
S&P Capital IQ
UBS
HOSPITALITY
Nandos
Tapas Revolution
The Snug Bar
LUXURY
BMW
Calvin Klein
Hamilton
Rado
Rolls Royce
Selfridges
Swatch
Tissot
MEDIA
ITV
ONLINE
easyProperty
PRINT MANAGEMENT
Communisis
CPI Group
InnerWorkings
Konica Minolta Marketing Services
Linney
PUBLISHING
Assouline Publishing
Brigand Publishing
Hearst Magazines
Northern & Shell
RETAIL
Procter & Gamble
Tesco
Marks & Spencer
Waitrose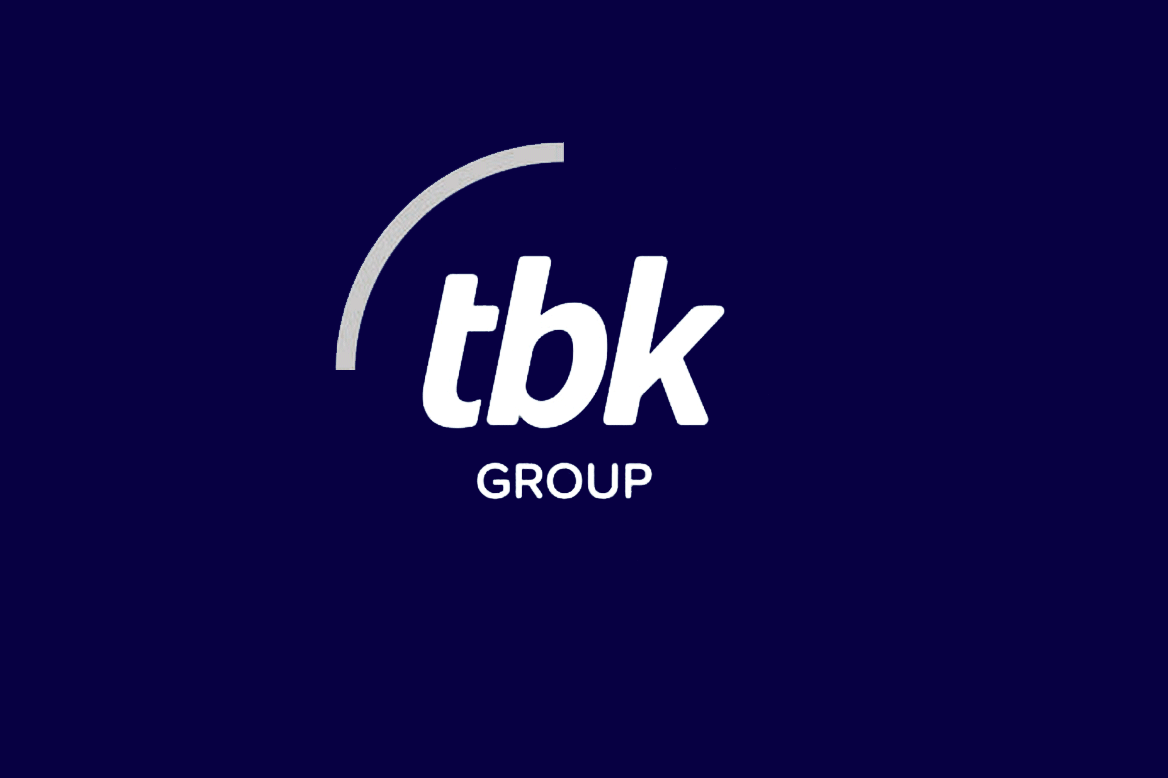 Working in collaboration with Datum is an absolute pleasure. On a number of our blue chip client businesses – Tesco, Nestlé Cereal Partners and AG Barr they are the partner of choice. In the short time frame working with them on Philip Morris they have operated under immense timing pressure to deliver whilst trying to drive value for money through the POS specifications. It is great having them nearby as we can see proofs in an hour and see items on press to adjust and ensure optimum quality. This allows for great flexibility in delivery.


Alex Hawke, Associate & Business Director
TBK Agency
www.tbkagency.com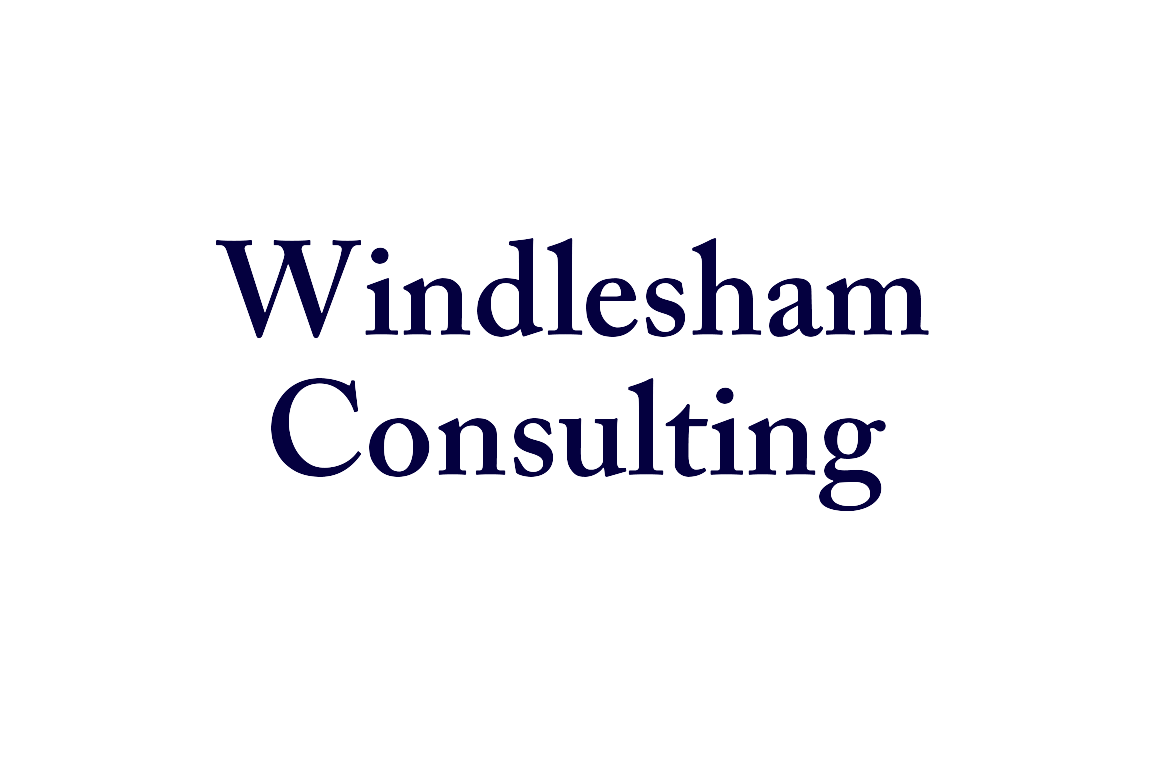 I've had the pleasure of working with Scott for more than two years now. It's clear to me that he's a very grounded individual, open minded, eager to learn, clear thinking and a smart developer of new products and services. His ability to recognise the need for change by evolution is a major positive and is only exceeded by the tenacity he demonstrates in implementing same. His passion for and understanding that excellent customer service makes the difference is reason enough on it's own for me to recommend Scott and his company to you.


Gary Anderson, Businessman, Advisor, Investor, NED
Windlesham Consulting
Scott and Datum are a pleasure to work with. They very quickly get to grips with a brief and, with minimum fuss, get straight down to delivering whatever you have briefed them to do. They are proactive and often give best advice that adds value to the execution using their considerable expertise, which always makes the end result better. I think the best things about working with them is that they are patient, diligent, reliable and calmly tackle anything you throw at them - ideal qualities for people at the sharp end of sometimes complicated projects that need to be delivered within budget, on time and to the very best quality. If you're fed up with printers, repro guys and website builders with airs and graces or lame excuses, I suggest you give Datum a ring!


Danny Claridge, Creative Director
Danny Claridge
www.dannyclaridge.com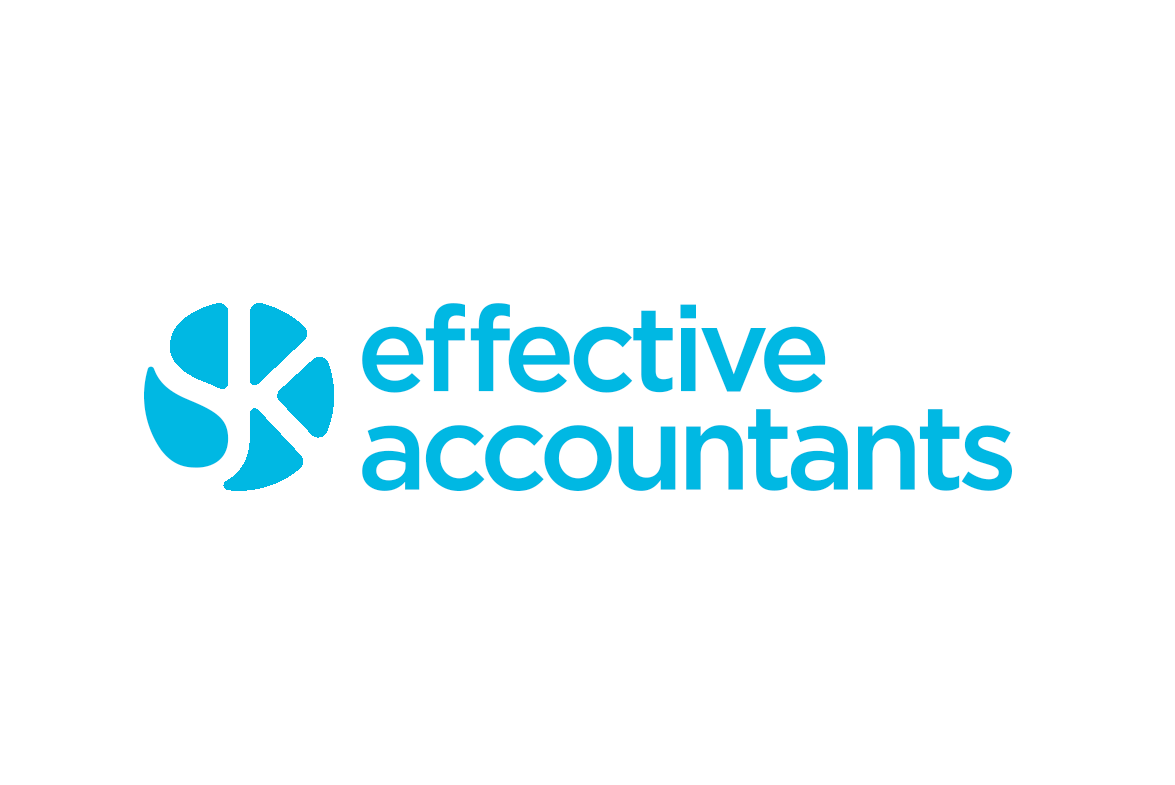 Exceeding client expectations is a too often used phrase in business, but I cannot think of any better way to describe the level of service from Scott. I wouldn't hesitate to recommend Scott or Datum to anybody wanting the highest quality output and exceptional client service. I rarely get the chance to say this ... but really nothing is too much trouble.


Simon Kramer, Managing Director
Effective Accountants
www.effectiveaccountants.co.uk
I've worked with Scott and his team on a number of projects over the years and I've never been disappointed. He quickly understands your needs and comes up with a solution. I couldn't visual the last idea he had so he got his team to mock up the leaflet and send me a video which quickly brought it to life. Nothing is too much trouble. I wouldn't hesitate to recommend Scott and Datum for your marketing and print needs. 5 star service ⭐️⭐️⭐️⭐️⭐️
Sharon Smith, Business Development Director
The Blue Tree Group
www.bluetreegroup.co.uk